In an effort to be the premier destination for diesel vehicle services, United Diesel Power – Truck Repair goes above and beyond other service and maintenance providers. We offer a selection of services that are unique to our shop and beneficial to our customers. These services include: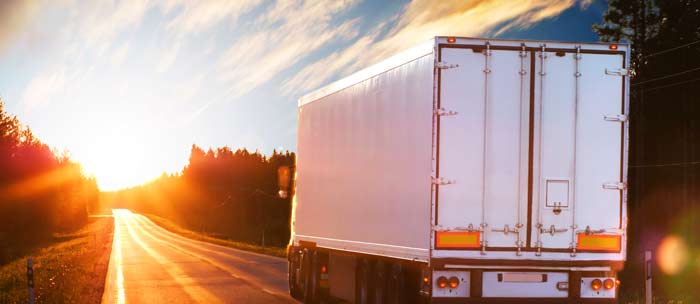 Tractor-trailer repair
Trailer damage can be debilitating for vehicle and can sideline you until it's repaired to the fullest. At United Diesel Power – Truck Repair, we know just as much about your trailer as we do your tractor, enabling us to provide restorative tractor-trailer repairs that get you back on the road quickly. We can provide everything from suspension work to custom welding to repair damages. We're skilled welders and experts, ready to deliver tractor-trailer repair in Memphis, TN.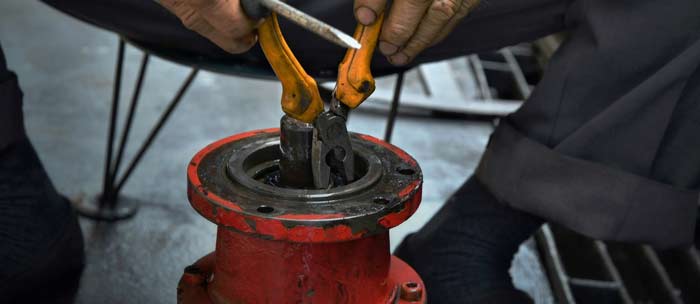 Hydraulic repairs
For worksite vehicles and those that rely on hydraulics to function effectively, we're your premier destination for service. Our team works to resolve hydraulic issues swiftly and completely, ensuring you're able to get back to work with minimal downtime and maximum efficiency.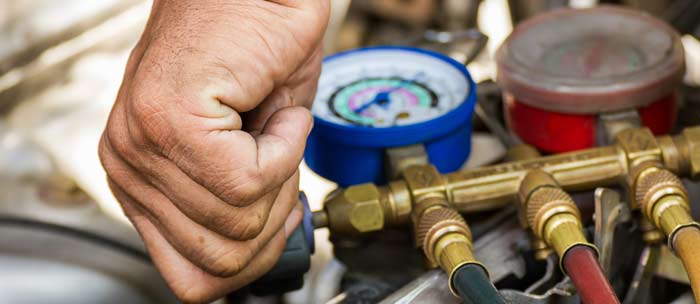 Refrigeration repairs
For ice cream trucks and climate-controlled trailers, we're prepared to offer you refrigeration repairs. If you're plagued with inconsistent temperatures and a vehicle that fails to preserve the integrity of its cargo, we've got a solution to keep the thermostat where it needs to be.
Welding
We're equipped to offer custom welding services where needed, to restore your vehicle's bodywork to proper standing. Our welders can also perform welding for trailers and other tow-behinds.
In addition to the above specialty services, we're also pleased to be a premier provider of
aftermarket parts
and
mobile diesel repair
in Memphis, Shelby County, and Nonconnah, TN. We're ready to come to you wherever your vehicle is, to administer repairs that get it back up and running safely. Our mission is to get you on the road quickly via minor repairs, so you can get to your destination on time.For more information about any of the services our welders are able to offer you or to inquire about our capabilities as they apply to your unique vehicle and situation, please
contact us
today by calling
901-619-4344
.