Looking for an all-in-one provider of diesel truck repair in Memphis, TN? Look no further than United Diesel Power – Truck Repair! If it runs on diesel, chances are, we can deliver the maintenance and repairs your vehicle needs to stay on the road. Our full-service shop is backed by skilled mechanics and state-of-the-art equipment, enabling us to provide you with nothing short of unparalleled service.
As your full-service destination for diesel engine repair in Memphis, TN, we're pleased to offer a wide range of services, including: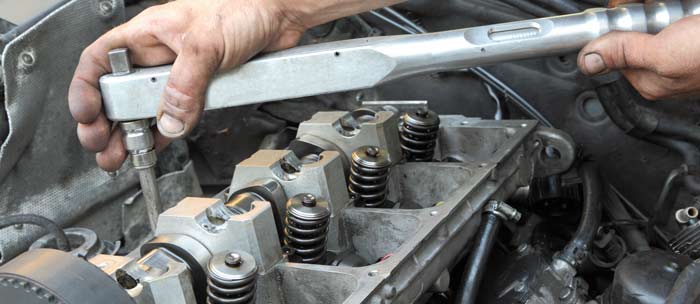 Diesel engine repair
Our shop provides the entire gamut of diesel repairs, to keep your vehicle in full working order. From fuel systems to glow plugs, belts and hoses and beyond, we're here to deliver unparalleled service to your diesel engine and all of its critical components.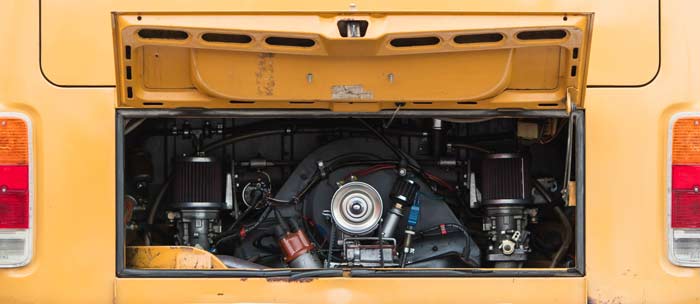 RV repair
We offer special repair services for RVs and take pride in being able to maintain your vehicle to the fullest, no matter how many miles it has on it. Our team offers prized expertise in every aspect of RV repair, from the engine to the hookups, suspension to the electrical and beyond.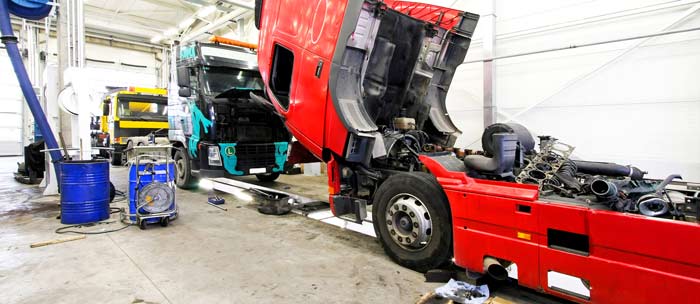 Semi truck and trailer repairs
Not only are we your premier provider of semi truck services, we can also service your trailer when it needs expert mechanical repairs. We've worked with truckers from around the country to ensure they're able to get back on the road safely en-route to their destination.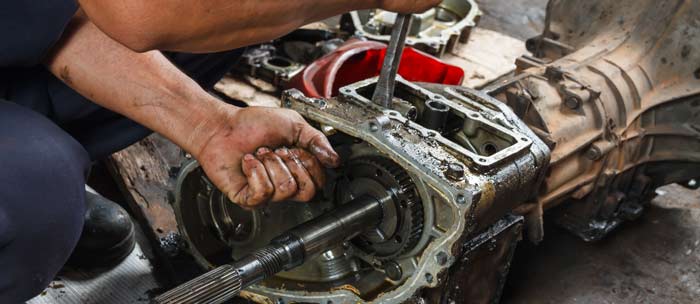 Transmission repairs
We're the shop to trust when transmission work is on the docket. Our experience and expertise with heavy duty vehicle transmissions makes us your premier choice for both major and minor transmission work.
If you have questions about our service capabilities or would like to learn more about how we can assist you in repairing or maintaining your diesel vehicle, please contact us today by calling 901-619-4344.