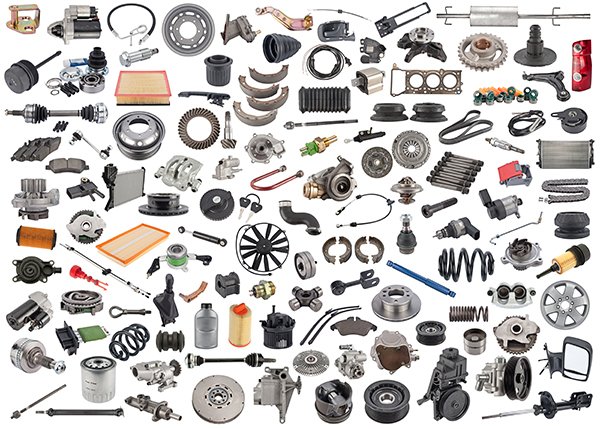 Sometimes, stock parts and accessories just aren't enough to get the job done. When you really want to give your truck next-level capabilities, it's time to start looking at aftermarket parts in Memphis, TN. Whether you're trying to squeeze out a few extra horses or you need performance-level tuning,
United Diesel Power – Truck Repair
will help you get your hands on the right aftermarket parts and components.Our selection of products includes aftermarket options for GMC, Ford, and Dodge pickup trucks. We also have an experienced crew who can assist you in not only finding the ideal part for your needs, but also when it comes to installation and modification. Stop in today for a free consultation! We'll show you what more than a decade of experience with performance engines looks like.
Products We Stock
Our range of aftermarket parts includes everything from engine components to suspension modifiers. Whether you're looking for aftermarket fuel injectors or modded lift kits in Memphis, Shelby County, or Nonconnah, TN, we're happy to point you in the right direction. Some of the most common parts our customers inquire about include:
Engine Upgrades
Turbo kits
Injector upgrades
Tuning (EFI live tuning)
General Aftermarket
Air bag kits
High country lift kits
We're knowledgeable about everything we sell and can assist you in learning more about how specific products can enhance the overall performance of your truck.
Aftermarket Excellence
With products from some of the best name brands in the industry and decades of expertise to back them up, United Diesel Power – Truck Repair is your destination for aftermarket upgrades. No matter what type of truck you're driving or what improvements you're looking to make, we're ready to provide you with results.
Stop in today for a free consultation with our automotive experts and learn more about the ideal aftermarket parts and components we have available for your truck. Contact us today to browse parts, schedule RV repair, request roadside services, and more.