From long-haul trucking operations to construction contracting companies and beyond, fleet maintenance in Memphis, TN is instrumental ensuring your vehicles are safe and reliable. United Diesel Power – Truck Repair is your premier provider of fleet vehicle services, to keep your entire fleet up and running at all times.
Our fleet maintenance services span the gamut of needs, touching every critical component—from engines to transmissions and beyond. We understand that your business revolves around your vehicles, which is why we take pride in maintaining them to the fullest. Some of our focuses include: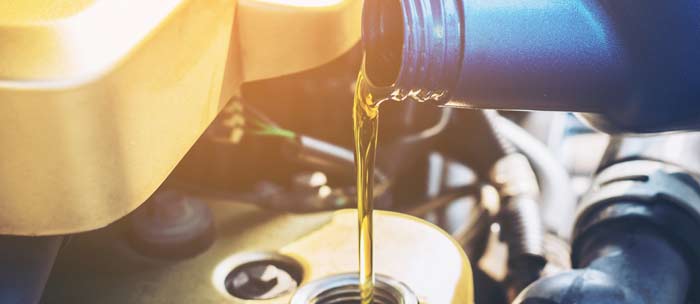 Diesel oil changes
We'll give your diesel engines the oil, lube and filter changes they need to function flawlessly. Through preserved engine function, we can help extend the life of your diesel vehicles and optimize their performance over the long haul.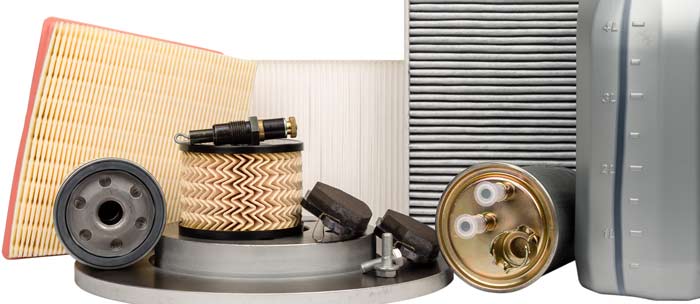 Engine maintenance
We'll take care of your filters, fuel system, water separators, glow plugs and more, to ensure your diesel engine purrs proudly and performs flawlessly. Proper engine maintenance can cut down on the cost of ownership of your fleet and mitigate overall repair work throughout its lifetime.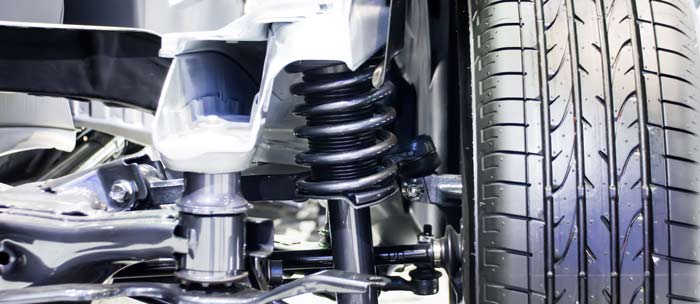 Suspension services
When logging hours on the road or at the jobsite, your vehicle's suspension is going to take a beating. We can restore proper alignment and integrity to each vehicle in your fleet, adding more reliability to its handling and performance.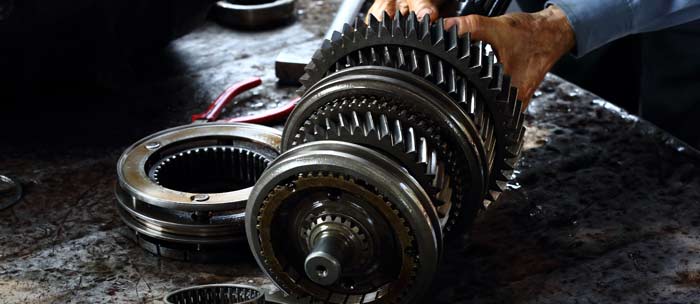 Transmission work
Transmission troubles are something to be avoided at all costs. We'll stay on top of your fleet vehicles' transmission to ensure they're kept in top working condition at all times.
What sets us apart from any other fleet maintenance service in Memphis, Shelby County, or Nonconnah, TN is our ability to help you keep track of every vehicle in your fleet. We work to help you schedule a routine service appointment for vehicles and can keep you up to date on any of the issues that may be worth tracking in specific vehicles. Our goal is the health and function of your entire fleet.For more information about any of the services we're able to offer you or to contact us about the best fleet maintenance options for your diesel vehicles, please call 901-619-4344. We also offer welding and carry a selection of aftermarket parts!